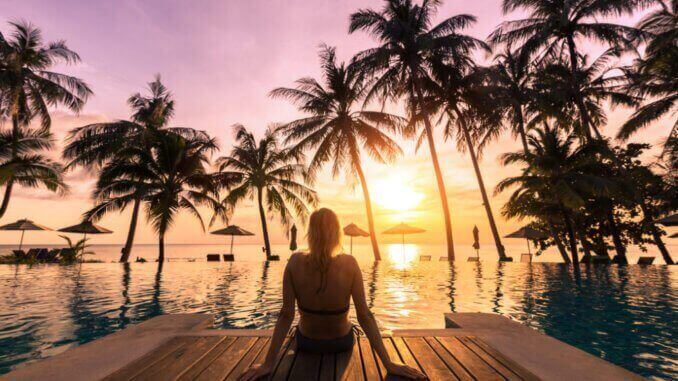 Dreaming up fun things for the weekend or thinking of places to go visit can be unerving. In between work, family, trying to beat the odds, it might seem like there no breathing space. You have to find some time to unwind and let out steam. Going from day to day without taking out time for yourself could result in a breakdown. I am with you on the journey to find out some fun things you could do with friends.
Fun Ideas.
Host a Movie Night.
Get some friends together and see a trending movie. You could stay up all night giving reviews. It helps strength the bond of friendship.
Become a Tourist.
It is very possible you have lived your whole life not exploring places around you. Let Google become your assistant. Get a list of beautiful places in your city and get touring.
Start a Book club.
Get a circle of book lovers and read together. You get to look forward to the fun of meeting your circle each time.
Attend an event.
There are so many events that pass us by because we are too busy. There are sites like Eventbrite which brings fun events around you to your notice. Who knows the friendships that might spring up?
Observe Nature.
Take out time to look at how beautiful nature is. Be it a walk on the seashore, looking at the night sky, going camping or taking a morning walk, you will see something new.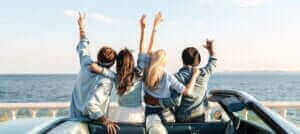 Take up a hobby.
Get in touch with the things you love doing and make something out of it.
Plan a Getaway.
Go someplace new. It could somewhere faraway or in your city. Visit historic places or somewhere fancy.
Other ideas include;
Writing a bucket list.
Play the "never have I ever" game.
Go shopping.
Listen to podcasts.
At the end of the day, you matter. So, give yourself the break you deserve. Pamper yourself, love yourself because no one can do it better than you can. Got any more fun ideas? Share them below.
READ ALSO