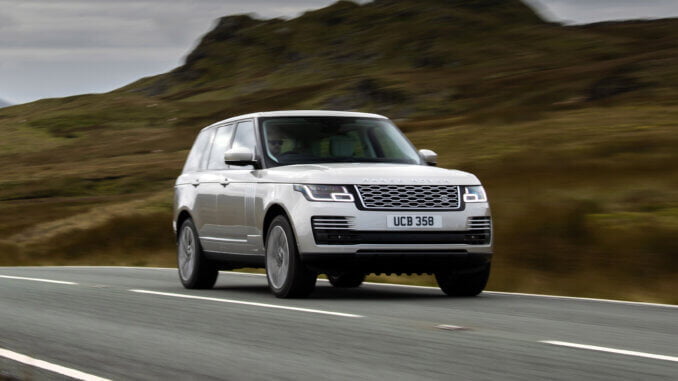 The rise in oil prices, and thus fuel prices, is one of the effects of the European war. As a result, we must drive better to save money on fuel. Millions of drivers worldwide are looking for the best way to minimize their car's fuel usage.
According to research provided by the American Automobile Association (AAA), gasoline prices have risen by more than two dollars per gallon since last year. This is with an average cost of $4.25 across the country.
As a result, the inflationary effect is most noticeable in places like Southern California.
READ MORE: Where To Visit On Vacation In Nigeria
Habitual shifts to save money on fuel
Drivers have begun to change their habits when driving their customary routes as a result of this scenario.
Cases like Wayne Gerdis's, who recently achieved over 80 miles per gallon and cut his fuel use by up to 40%, have garnered traction in the media, as this equates to a yearly savings of roughly 2,500 dollars. Wayne's is a great example of how we can drive better to save money on fuel.
Smooth braking and acceleration
Smooth acceleration and braking are among the tactics that minimize excessive gasoline consumption. The faster a car drives, the more fuel it burns.
Another piece of advice is to try to restrict the usage of air conditioning as much as possible. Only turn it on when the temperature surpasses 80 degrees. Other ways to save gas include keeping the tires properly inflated. Lightening the vehicle as much as possible by removing superfluous heavy items.
Perhaps the greatest approach to cutting your gas expenditure is to imagine that every dollar you don't spend on gas is a dollar you save in your wallet.