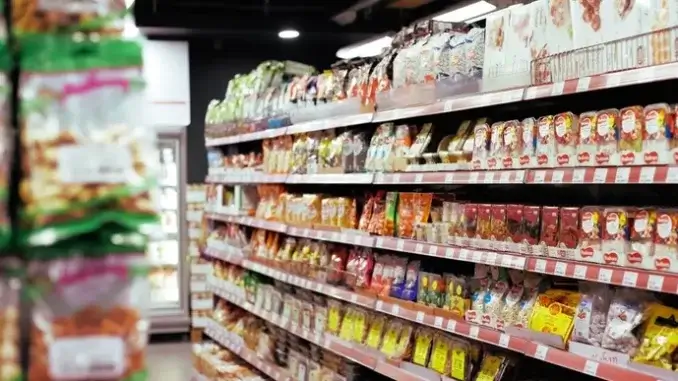 1. Real Estate Business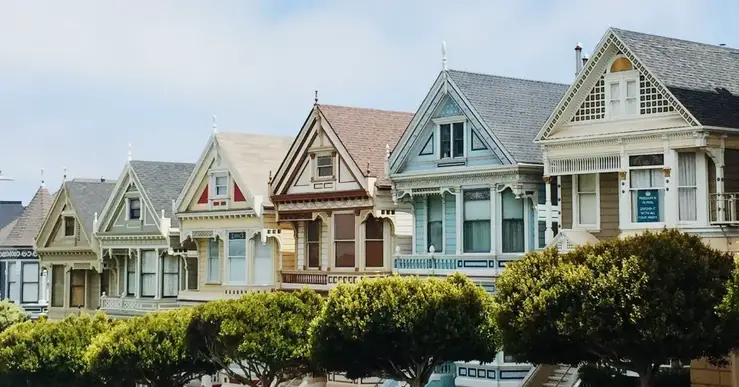 According to Robert Kiyosaki, a real estate tycoon, "the real estate business is the road to take".
Can you guess why?
These are passive income sources that you can make money from even when you're asleep.
Every entrepreneur dreams to retire one day and being financially free.
That can only be possible if you build passive numerous income streams like real estate. The real estate business is still an untapped business in Nigeria that you can start today.
2. Cake and Cupcake Bakery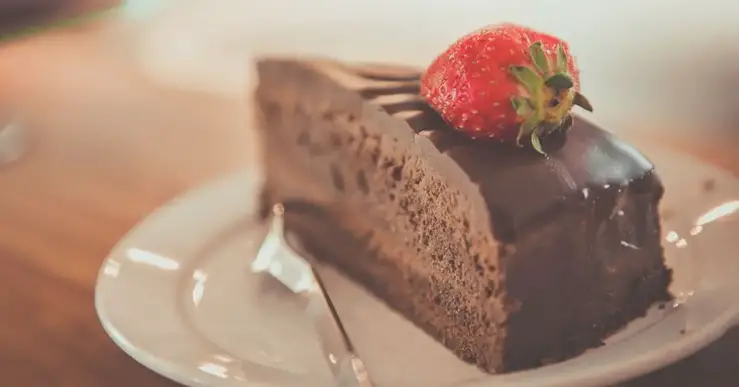 In our society today, events are endless – from weddings to birthdays, anniversaries, and end-of-year parties.
This presents a huge opportunity in the baking industry.
Baking, decorating, and selling unique cakes and cupcakes for such occasions is a great business idea for the hobby baker to venture into, and one that is potentially lucrative.
Without an atom of doubt, baking is a very lucrative business to start.
You can get started on a very small budget by baking and decorating your cakes right from the comfort of your kitchen.
An effective marketing strategy is to forward your cake samples to interested parties and party planners to ensure they partner with you when the need arises or you can showcase your works on Instagram and Facebook using the most effective hashtags that drive sales.
A cake and cupcake bakery is one of the best business ideas for ladies or women in Nigeria where you produce to make money. You can go for it.
3. Sales of Mobile Phone Accessories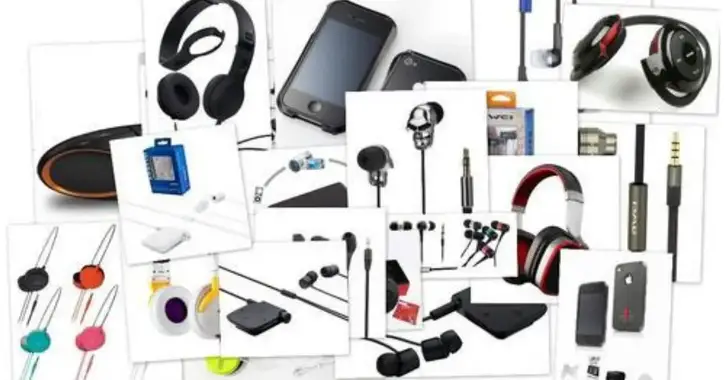 Sales of mobile phone accessories is a very profitable business in Nigeria today.
According to Statista, the number of phone users in Nigeria is projected to grow to more than 140 million in 2025.
There are likely chances that mobile phone owners to need one or two phone accessories every now and then.
Selling mobile phone accessories can't be a bad idea.
Amongst the common accessories in demand include, batteries, airpods, battery chargers memory cards, earpieces, pouches, screen guards, etc.
You can partner with vendors at Computer Village (Lagos) to get your supplies or you can get them from online stores.
With the Phone Accessories business, you can easily start an online importation.
4. Blogging
Blogging is one of those businesses that definitely makes you your own boss. You work at your time, whenever and wherever you want.
You just have to choose a profitable niche and also where your passion lies to be able to sustain the business.
With just need a laptop and a good internet connection you can start a profitable blog in Nigeria.
Also, every blogger wants their post to be found on search engine result pages without promoting the content all of the time, hence you would need to acquire top digital marketing skills (SEO) for search engines like Google or hire the services of an SEO Expert in Nigeria.
You can start a free blog with WordPress, Blogger, or Wix or if you have the budget, set up your blog on a self-hosted server; publish quality content, drive qualified traffic to the content, get their confidence, trust and then monetize your blog with Google AdSense, affiliate marketing, display advertisement, or sell quality information products such as ebooks, etc.
5. Egg Supply and Distribution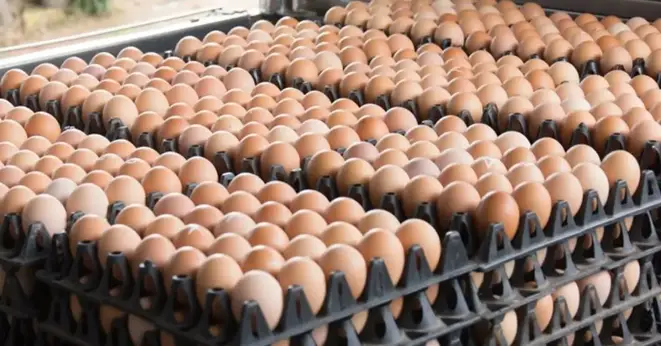 Egg supply and distribution isn't a bad idea, you can as well own a poultry farm to make things easier for yourself.
You can be supplying the eggs to hotels and to retailers.
The egg is consumed on a daily basis and it is a good source of animal protein.
Apart from that, eggs are used in the manufacture of products such as soaps, confectioneries, cosmetics, hair conditioners, shampoo, glue as well as face masks, etc.
Hence, egg supply and distribution is a very profitable business idea to start in Nigeria to make money.
As you build your customer base, the business will grow and you will make more profit.
6. Ice Block Production and Sale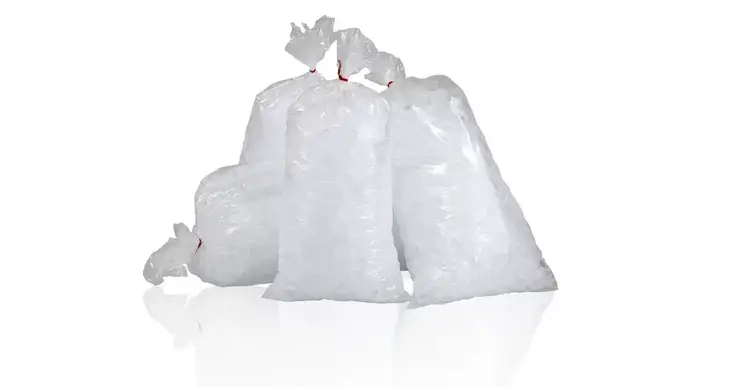 When anyone thinks about startup business ideas for men and women in Nigeria, ice block production always comes to mind.
Perhaps, the tropical climate state of Nigeria with an abundance of sunlight and heat influences such thought.
Besides, it is a profitable business idea to kick start even with a very small capital at your disposal.
All you need to get started is just a good freezer, electricity, and water (that'll become the ice blocks after freezing). Have you seen how easy this is?
In some parts of town, there might be no electricity and people will definitely look for ways to preserve things like their soup especially.
Drinks and even drinking water will need a bit of ice to get cold at least.
So can you imagine making money from just water?
Of course, water has been transformed into a solid-state(ice block), therefore serving an entirely different purpose.