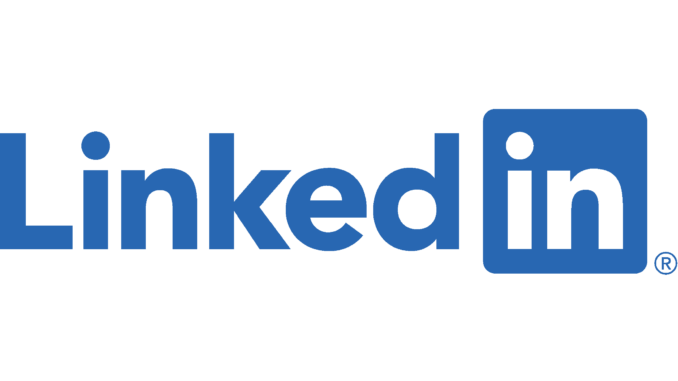 Why do you need to know how to edit your profile introduction on Linkedin?
In every element of life, first impressions are crucial. First dates, interviews, the first day of school, and so on. Our entire lives are built on a succession of first impressions, some of which are more negative than others. One thing, though, stays constant.
It is everyone's wish for these first impressions to be pleasant. Nobody goes on a date hoping that the other person will dislike them right away. There are steps that may be taken to guarantee that professional introductions leave the other party with a favorable impression of the encounter. That's why knowing how to alter the introduction part of your LinkedIn profile is useful. Because your introduction part is the first thing people see when they visit your profile, it's important to make it as good as possible.
This area of your profile can be used to introduce yourself and highlight information that you'd like people to know quickly. On LinkedIn, things move quickly. There are new posts to read and new contacts to make. You might not get another chance to attract a potential employer's or client's attention. It's excellent if you can nail your introduction the first time.
Fortunately, you can change your introduction on both a desktop and a mobile device. Let's begin with the first.
Desktop Steps:
Make changes to your LinkedIn profile's introduction section.
Click Me at the top of your LinkedIn homepage.
Select View profile.
Click Edit in your introduction section.
From here you can make changes to a number of different fields. Some of these include:

Your Name
Profile picture
Headline 
Education History
Location 
Etc.
If you're currently looking for a job you can also make that clear in your Introduction Section using the Open to feature.
Click Save to preserve any changes you make.
The mobile version of this editing process is fairly similar, but let's simply make sure you're aware of it so you don't make a negative first impression.
Mobile Steps:
Change the Introduction Section on your LinkedIn Profile
Select your profile picture then View Profile.
Tap Edit in your introduction section.
Make your necessary changes
Tap Save
One of the most important elements in generating a solid first impression on LinkedIn is the headline of your Introduction Section. Make the most of it!
Our experts are highly qualified. The headline that appears in search results can be different from the title of your present job. Your title can be utilized to promote a certain area of expertise so that readers can get a sense of the talents you have to offer right away. You can also use this headline feature to highlight various professional situations, such as if you're retired, unemployed, or job-hunting.
We all know how crucial introductions are in real life, so why should LinkedIn be any different? You never know who might see your LinkedIn profile and how they might react.
Good thing that you now know how to edit your profile introduction section on your LinkedIn profile. Check out some more useful articles here.