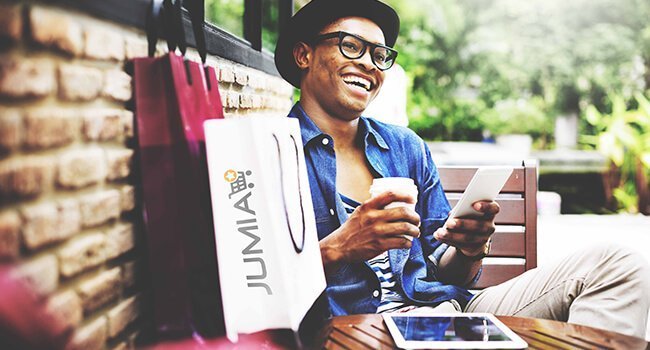 The registration process on Jumia is quite easy. There are 3 main steps involved; Registration, Training, and product listing.
Registration

From your internet browser or mobile app, launch the Jumia e-commerce website and scroll down to the bottom of the home page. Below the "MAKE MONEY WITH JUMIA" section, select "Sell on Jumia".
You will be moved to a prompted registration form to fill in your personal details (First and Last Name, Phone Number, Email Address, etc.), business details ( Company Location, Business Entity, etc.), and bank details.
Training
The training for the dedicated new seller can be done online (YouTube) and offline. This training is used to help you become a better online vendor and an expert in Jumia's eCommerce.
Product Listing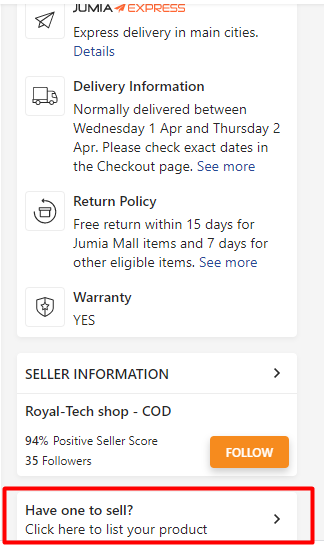 If you list a product that already exists on Jumia's platform, all you need to do is to search for the exact product you want to list and click on "Have one to sell?" and enter in the details of your own product.
Check out the Jumia seller hub for all the details about selling on the Jumia platform.