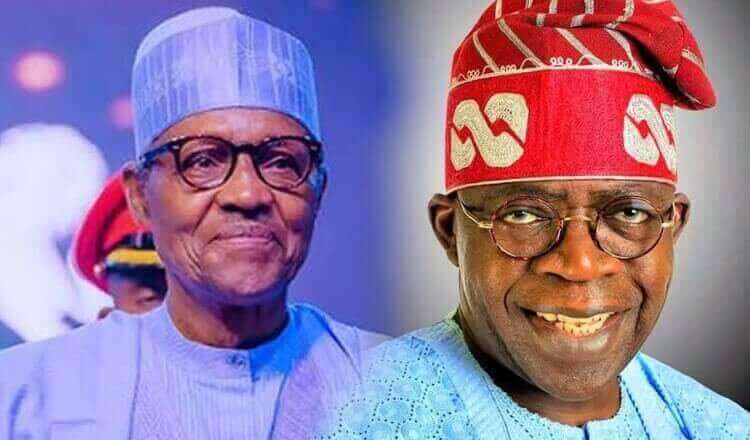 Buhari congratulates Tinubu, says he's the best man for the job. President Muhammadu Buhari has congratulated the President-elect, Bola Ahmed Tinubu on his win of the elections. He further said that Tinubu is the best man for the job.
After INEC announced the results on Wednesday morning, Buhari said, "I congratulate His Excellency Bola Ahmed Tinubu on his victory. Elected by the people, he is the best person for the job. I shall now work with him and his team to ensure an orderly handover of power."
The President further appraised the powers of democracy in the country, thanking voters for coming out in their numbers.
He noted that the election was not without some problems but he insisted that the problems did not interference with the election being free and fair. He asked that those who believed the election was a fraud bring forward evidence to their claim. The President advised that if any candidate see the need to challenge the results to please take it to the courts, not to the streets.
READ MORE: 2023 Election Hotly Contested