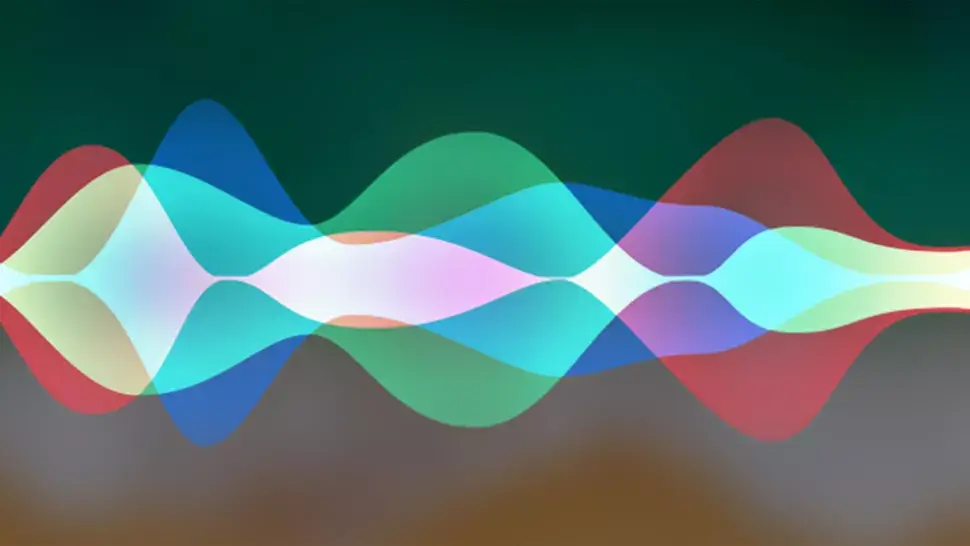 Apple is building its own ChatGPT. Why? As a result of the uproar over the release of the AI writer ChatGPT, which sparked the subsequent launches of competing AI systems like Google's Bard and Anthropic's Claude, to mention a few, AI has recently dominated the news.
Only Apple remains among the major tech companies to have made an announcement about its goals in this area. This follows Microsoft strongly supporting OpenAI and even Meta seeking to favor AI over the metaverse.
Although the typically covert business hasn't quite achieved that, several comments and hints imply that Apple is now engaged in research on language-generating AI.
READ MORE: How To Get A New Zealand Business Visa
Artificial Intelligence: Apple is building its own ChatGPT
Apple appears to be working on a language-generating model to support Siri rather than a pure chatbot. Apple is changing Siri's core building blocks completely. Going from a template-based system that has constrained it for a number of years.
As with several other voice assistants, Siri has had trouble comprehending accents and combining numerous instructions. As Apple turns to text-generating artificial intelligence, an AI model may just be able to solve these issues before its rivals.
Apple's ongoing 'Bobcat' natural language creation testing was the subject of information obtained by 9To5Mac. tvOS for Apple TVs is the focus of its testing at the moment. But the software is also claimed to power HomePods. Later, it might be made available for additional platforms like watchOS and iOS.
Google's Assistant may already benefit from the company's own chatbot, Bard. But new foundations with adaptive artificial intelligence may help reduce what the New York Times terms the "clunky code." This is the code that caused Siri to encounter so many difficulties and setbacks.
In either case, Apple's products (and hopefully Siri) should benefit from AI. If history is any indication, AI may be covertly integrated into an Apple product intended to increase productivity. This is in lieu of an overt, obvious solution like ChatGPT.