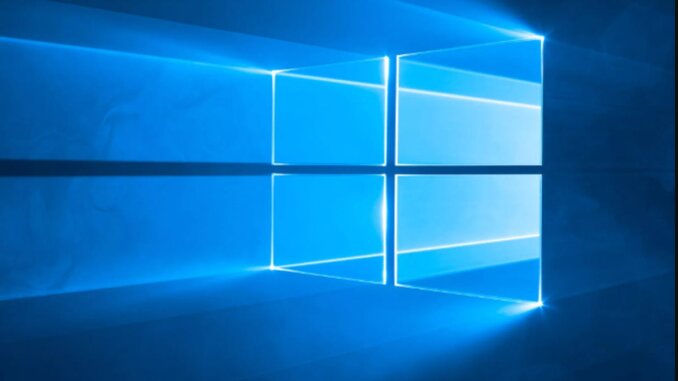 Today we will talk about how to install Windows 11 on Macs. Yes, Apple Macs. A new version of Parallels' premier virtual machine software for macOS has been released. Making it simpler than ever to run Windows 11 on Apple Macs.
A number of improvements are included in Parallels Desktop 18. One of the most notable is the ability to enter a Windows 11 virtual desktop by simply pressing a button.
The latest version also touts compatibility with Apple's ProMotion display technology. And twice as fast Windows software performance on Apple M1 Ultra-powered devices.
How to install Windows 11 on Macs: Parallels Desktop 18
There are a variety of reasons why someone might wish to run Windows 11 on macOS.
A virtualization program like Parallels, for instance, enables Mac users to run games that are incompatible with Apple hardware. And to run both macOS and Windows-only apps simultaneously.
Virtualization typically has a negative impact on performance. Users may not be able to operate software as smoothly as they would on a traditional Windows machine.
The most recent version of Parallels Desktop is made to provide performance that is as near to native as possible. All this while also offering support for a number of new features for both personal and professional users.
The sharing of Xbox and Playstation controllers between the host device and Windows VM, additional identity management tools for IT administrators, and the ability to customize network settings for VMs operating on Apple M1 Macs are a few of these features.
According to Prashant Ketkar, Chief Technology and Product Officer at Corel, which acquired Parallels, "We are proud of our engineering team that continues to be at the forefront of innovation to offer a remarkably more powerful and seamless Parallels Desktop for Mac experience to our users, that is integrated with the latest macOS Ventura, optimized for the latest Apple hardware, and offers valuable features to deliver even better productivity and performance."