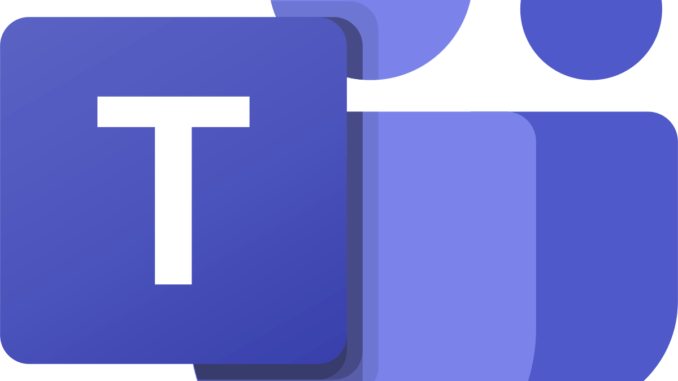 Microsoft optimizes Teams on Mac after a long wait. The company has announced that Microsoft Teams is finally optimized to function on Apple SIlicon devices.
The production-grade universal binary version of Teams is made to run on any Apple machine. Even those with Apple's own M-series CPUs. It has been upgraded to give native compatibility for Apple-powered devices like the M1 MacBook Pro.
Mac users should enjoy a "substantial gain in performance," according to a blog post by Microsoft that "ensures optimal use of device resources and an enhanced Teams experience." The upgrade will enable numerous Teams windows for professional users that use several high-resolution monitors.
Microsoft claims that it is "dedicated to the Mac" despite having a sizable selection of hardware of its own.
Users of Teams on macOS devices will be upgraded automatically to the most recent version, which provides better support and optimization. Teams for M-series laptops will be generally available "in increments" over the course of many months.
Users of Apple silicon computers will still need to use Rosetta 2 translation technology up until that point. Although useful, Rosetta 2 has a detrimental impact on the performance of any application that depends on it.
Microsoft Optimizes Teams on Mac
Microsoft has been updating the Teams app frequently in an effort to make it the best video conferencing suite on the market.
Yammer Communities will grow and transformed into Viva Engage for qualified users last month. This new business-focused social media platform will be housed inside the Teams app on any device.
This is an effort to make sure the business is ready to embrace innovative hybrid working practices, which macOS users will soon be able to fully enjoy.