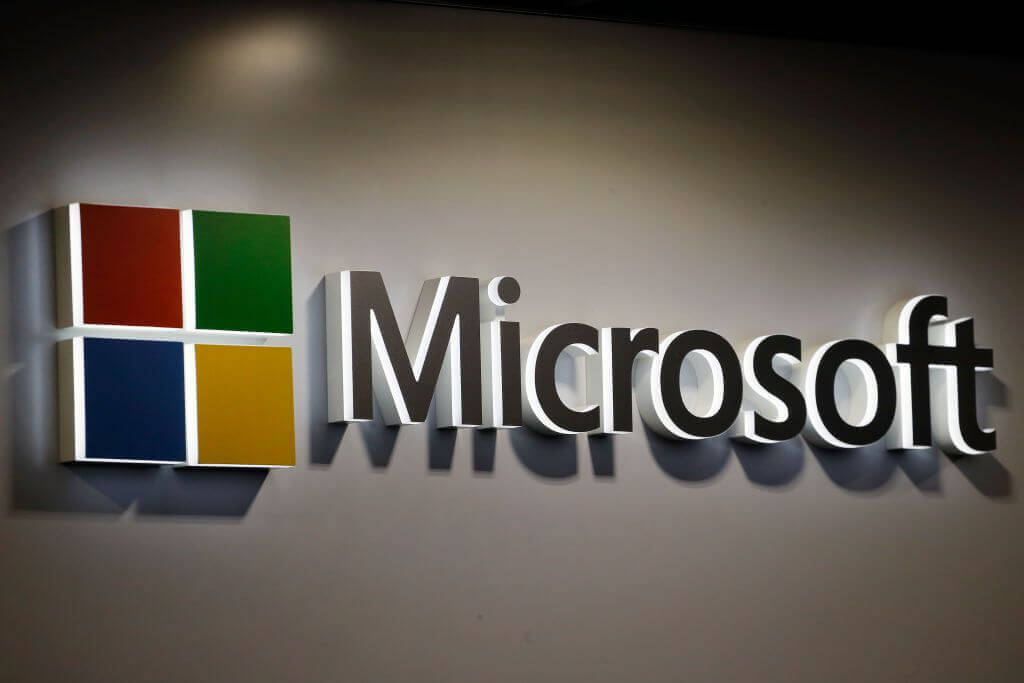 In recent news, Microsoft to add ChatGPT to Word. As part of an effort to update the office software suite, it has been reported that Microsoft is in talks to integrate OpenAI's AI writer ChatGPT into Microsoft Office.
TechRadar Pro recently reported that Microsoft is seeking to introduce OpenAI's ChatGPT to its Bing search engine for web browsers. It is courtesy of The Information via two insiders at Microsoft.
Following another failed attempt to integrate AI tools that employ OpenAI's machine-learned language models in Office to generate emails and documents, plans to add ChatGPT's text-generation capabilities to "Word, PowerPoint, Outlook and other apps" have been announced.
READ MORE: Watch Out For This Android Malware
Microsoft to add ChatGPT to Word: Future, Microsoft, and ChatGPT
Microsoft intends to employ ChatGPT. This is to "deliver more useful search results when Outlook email clients hunt for information in their inboxes." At least according to the insiders.
For instance, GPT can still determine what emails they could be looking for. That is even if a client doesn't input the precise keywords found in the relevant emails.
Microsoft is anticipated to demand that ChatGPT write email responses and revise documents for clarity. As well as generate full documents in response to requests in the future.
With its recent rise to fame, ChatGPT has fostered a culture of fear. People are speculating about what it could be able to do. This is despite the fact that there is little proof that it is even close to being ready.
Even Sam Altman, the CEO of OpenAI, claims that ChatGPT is unstable and at most a proof-of-concept at this point. Google officials are worried about its inaccuracy. And educators are frightened it would ruin an already dysfunctional system.
There is currently no set timeline for when Microsoft might implement ChatGPT and other products powered by OpenAI's GPT language model, but it's certainly plausible that the company has major ambitions in mind.
There is a reason ChatGPT is currently labeled as a "free research preview" and is replete with disclaimers that it "may occasionally provide inaccurate information," "damaging instructions," and "biased content." It hasn't arrived yet.
And until it is, we might all benefit from doing something else with our lives until ChatGPT is at a point not just where it can impress us, but where it's also easily applicable to different aspects of our lives, rather than chasing the tails of insiders and how companies may or may not end up leveraging emerging technology.