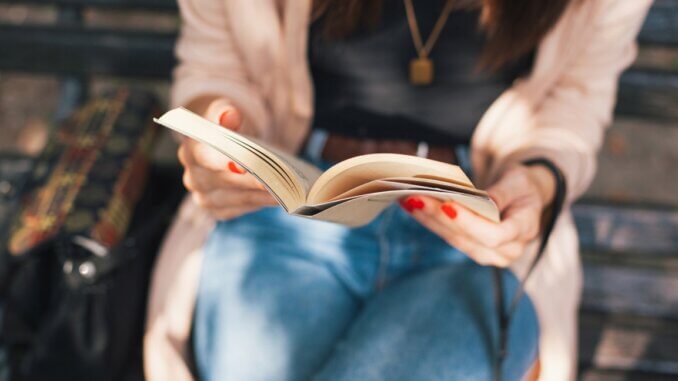 Nigeria travel advisory 2022: Due to crime, terrorism, civil upheaval, kidnapping, and marine crime, you should reconsider traveling to Nigeria. Some locations are at a higher risk than others. Read the complete Travel Advisory in its entirety.
Do not travel to the following places as per Travel Advisory 2022:
Terrorism and kidnapping have affected Borno, Yobe, and northern Adamawa states.
Kidnappings have occurred in Bauchi, Gombe, Kaduna, Kano, Katsina, and Zamfara states.
Crime, abduction, and marine crime have plagued the coastal districts of Akwa Ibom, Bayelsa, Cross River, Delta, and Rivers states (with the exception of Port Harcourt).
Violent crime, such as armed robbery, assault, carjacking, kidnapping, hostage-taking, banditry, and rape, is prevalent across the country. Kidnappings for ransom are common, and they typically target dual nationals returning to Nigeria for a visit, as well as U.S. citizens with a perceived wealth. Kidnapping gangs have a long history.
Terrorists in Nigeria, particularly in the northeast, continue to plot and carry out assaults. They may target shopping malls, markets, hotels, houses of worship, restaurants, bars, schools, government facilities, transit hubs, and other sites where masses gather with little or no warning. The terrorists have been known to collaborate with local gangs in order to broaden their influence.
Portions of Southern Nigeria, particularly the Niger Delta region, have social instability, and low-level armed militancy. In this region, armed criminality, especially kidnapping and sea piracy, is rampant.
In rural places, violence can erupt between farmer and herder populations.
Maritime crime is common in the Gulf of Guinea.
In many ways, the US government's ability to offer emergency assistance to US residents is limited.
Kidnapping and maritime crime are very prevalent in Southern Nigeria, with a high danger of kidnapping and maritime crime, particularly in the Gulf of Guinea. In some locations, violent civil instability and armed militancy prevail.