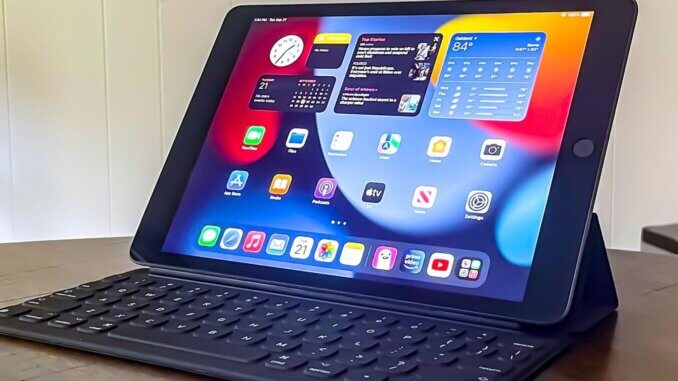 Let us discuss business in technology in the world today. The world is getting digital, including different sectors of life. And business has not been left out, entrepreneurs are on the hunt for technological skills, mediums, and tools that would make them do business and earn a living. New jobs have been created, and others have added to the jobs they do.
Through technology, many jobs have been created, which have helped in reducing the rate of unemployment in the society. Many young people around the world have jumped on this and are making cool cash.
READ MORE: What Is Anxiety?
Examples of Business in Technology 
Web blog

Web design

Computer training

Customer experience management 

Social Media consulting business 

Online Marketing

Online education platform 
WEB BLOG:
As the name implies, this has to do with websites and blogs. As a writer or a blogger, you can earn money by creating your website and publishing your different content or better still you can choose to work for others and earn by writing a blog post on their websites.
WEB DESIGN:
A lot of companies and brands need websites, as a web designer you can earn by pitching your skills and abilities (web design) to different brands, companies, and individuals in a bid to create websites for them and earn some bucks.
COMPUTER TRAINING:
Everything is going digital and there are people who are illiterate in the area of computers. As a computer expert and tutor, you can organize classes on different online mediums to teach people how to use the computer.
CUSTOMER EXPERIENCE MANAGEMENT:
If you have experience in this field, you can submit your resumes to brands and individuals telling them how best you are when it comes to handling customers. Through this means, one can earn a living.
SOCIAL MEDIA CONSULTING BUSINESS:
As a consultant in any field, it's best to pitch your ideas to different brands and individuals, stating what sector you are in and how you can help them as a consultant in that sector.
ONLINE MARKETING:
This shouldn't be new to you, everyone is jumping on different social media platforms for the benefit of doing business. Through this means, you are able to push your brand, to millions and billions of people out there, and also market your product and services.
ONLINE EDUCATION PLATFORMS:
As a tutor, you can take it upon yourself to teach about a particular subject or niche that people need clarity on, and this can happen online (virtually) through different means.
This has helped people in making cool cash by just teaching people what they know.