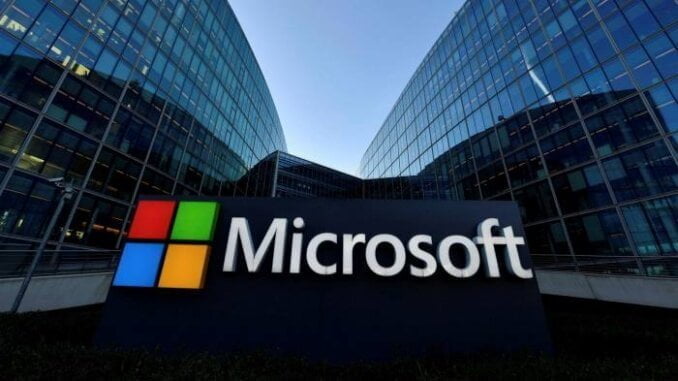 MS Authenticator drops Apple Watch support. There is now no longer any support for the Microsoft Authenticator app for the Apple Watch. However, the reason why is largely unknown.
A slightly humorous explanation for the most recent update of one of the best authenticator applications available can be found on Apple's App Store. "This update removes Microsoft Authenticator from Apple Watch."
The message also states that you may still use the notification settings to mirror notifications from your iPhone to your Apple Watch. The truth remains that users of wearable technology now find it less easy to authenticate their logins. And this is as a result of the elimination of the specific app.
READ MORE: What Is Anxiety?
MS Authenticator drops Apple Watch support: yet another application fails
One of the most widely used authenticator apps is Microsoft Authenticator. It is used to provide an additional layer of security to your accounts and devices through multi-factor authentication (MFA) or two-factor authentication (2FA).
In 2018, the Apple Watch app was initially released. It enabled login authentication without the need to unlock your iPhone.
Microsoft initially made a covert announcement about the end of the app's lifecycle in December 2022. Burying the information in a FAQ section on the company's support website. Here it was vaguely stated that "there will be no companion app for watchOS due to it being incompatible with Authenticator security features."
The IT behemoth has not explicitly said what these security measures are or why watchOS cannot use them.
But this is far from the first significant software to be removed from Apple's smartwatch. Pokémon Go, Slack, Uber, and Instagram all stopped platform support for their own apps.
People didn't appear to be utilizing the applications very often in many circumstances. Notifications and alerts from their iPhone counterparts suffice for many.