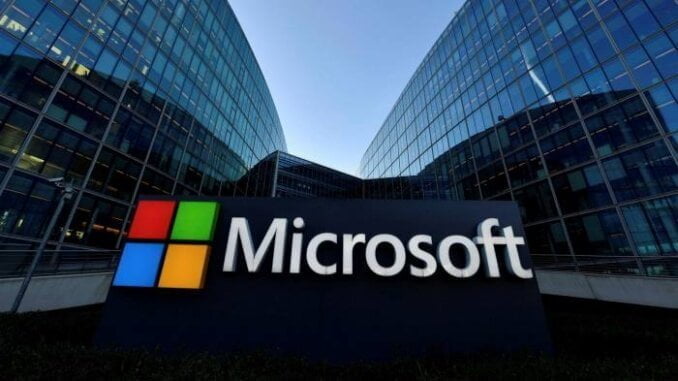 We've all heard that Microsoft Word Microsoft Wordis adding a new editing feature, haven't we? Thanks to a recent OneDrive upgrade, editing and reviewing Microsoft Word documents should soon become much more engaging.
The business has disclosed that it is developing a new function for its cloud storage platform. It aims to simplify sharing and viewing Microsoft Word files online.
Following the upgrade, users of Microsoft Word online will now be able to push documents to OneDrive. They do this by simply selecting the Share option from the button's drop-down menu. And then after, add the recipients who must evaluate the file.
Microsoft Word's new editing feature
So what do we mean when we say Microsoft Word is adding a new editing feature? When users use the new "can review" option, the chosen individuals are given access to the Word document that has to be reviewed.
The feature is still marked as "in development". It is included as "Review mode for Word documents in the sharing dialog" in the official Microsoft 365 roadmap. Users won't have to wait too long, though; general availability is anticipated to begin in July 2022.
The company's latest effort to ensure that its platform is ready for customers embracing the new world of hybrid working is the announcement of Microsoft Word's most recent version.
With this update, Word will catch up to its formidable competition Google Docs. Hopefully by making it simple for users to navigate between editing, reviewing, and viewing a document.
The Microsoft Word ribbon now features a new Editing button that, when selected, presents users with three choices. The ability to edit the document directly is available by default and allows the user to make changes, Viewing, which merely allows you to read over the document without making any changes, and Reviewing, which allows the user to propose changes, and suggestions, or comments.
Additionally, the business recently disclosed that Word for Mac will soon have its well-liked predictive typing feature. For those of us who type slowly, the Editor Text Predictions tool considerably speeds up the writing process by anticipating your next words and suggesting words or phrases as you type.