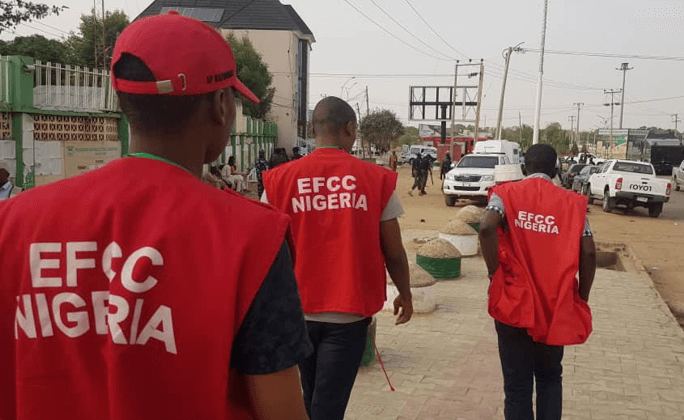 Election Safety Tips, the long-awaited 2023 general election is finally here. In less than 24 hours, the fate of our great nation will be decided. Although security agencies are in place to ensure the protection of voters during the exercise, we also need to adhere to some safety measures in these times.
Below are some safety tips to know ahead of Saturday.
Confirm your polling units beforehand.
There will be no vehicular movements, so to avoid getting lost or trekking far to vote, know your unit on time. The Independent National Electoral Commission has provided a website for easy location of your polling units: https://punchng.com/how-to-confirm-polling-unit-location-via-inec-portal/
Do not be caught unawares.
READ MORE: Reps Member Purchasing Votes?
Keep political-branded accessories at home.
Don't wear an emblem or logo of the party you support to the polling booth. This is to avoid unnecessary attention from political thugs.
Report suspicious activities.
Don't go into confrontation with these people. If you notice any unusual activity during the election, report it to the security authority.
The Nigerian Army has provided emergency lines for immediate response. https://punchng.com/elections-army-unveils-hotlines-to-report-criminal-activities/
Avoid political arguments at the polling booth.
On election day, only one thing should be on your mind: casting your vote properly. Don't engage in argument as they could result in violence.
Cast your votes, go home, and wait for the results.
I hope this helps.