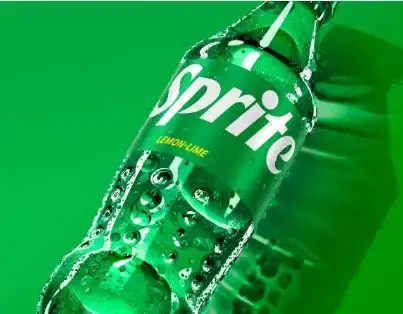 The National Agency for Food and Drug Administration and Control, NAFDAC, ok Thursday alerted the general public of an unhealthy 50cl Sprite glass drink. The batch number is AZ6 22:32.
The agency also announced on their Twitter handle @NafdacAgency that the unwholesome glass bottle drink has the manufacturing date of April 18, 2023. The expiry date is April 4, 2024.
The product was discovered upon complain by a consumer. After investigation, over five crates of the batch was discovered to contain particles.
Further, NAFDAC explained that the affected batch has been taken for laboratory analysis. Also, the agency has directed its zonal directors and state coordinators to carry out surveillance. They are to ensure that the batch of the unhealthy product is found out. NAFDAC is also to determine the root cause of the contamination.
Equally important, the Nigerian Bottling Company (Abuja plant) has been directed to recall the contaminated batch. They are also to report to NAFDAC for effective monitoring.
NAFDAC appeals to the general public, distributors and retailers to exercise caution and avoid consumption. The product sale and distribution is to be avoided.
People in possession of the affected Sprite glass bottle drink is advised to submit it to the nearest NAFDAC office. If you or someone you know consumed the product and suffered any reactions, you are to seek medical attention immediately.
READ ALSO