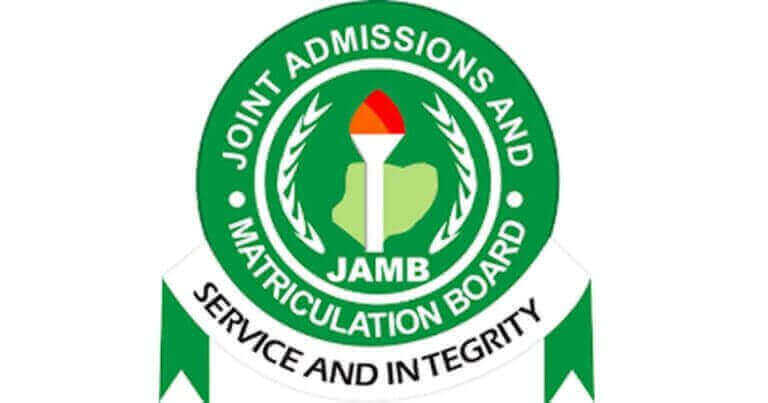 JAMB has mentioned a Miss Ejikeme Joy Mmesoma as a fraudster. She claimed to have scored 362 in the Unified Tertiary Matriculation Examination (UTME). JAMB explained that a certain software was being used to produce a fake version of the results. These results are put out in the public for fun while other candidates see it as a means to defraud good willed Nigerians.
JAMB spokesman, Dr. Fabian Benjamin, in a statement on Sunday insisted that most of the high results paraded were fake. Additionally, in many instances, some of the candidates obtained far lower grades than they claimed.
Miss Ejikeme Joy Mmesoma who claimed to have scored 362 in the 2023 UTME. She was awarded a scholarship of N3 million by Chief (Dr.) Innocent Chukuma of Innoson Motors. Furthermore, she was about to be honoured by the Anambra State Government when JAMB was called to confirm her claim. It was then that the board revealed that she had actually scored 249. She manipulated her results to receive scholarships and recognition.
Miss Mmesoma would be persecuted and her result withdrawn.
Dr. Fabian also made reference to a particular Atung Gerald in Kaduna who claimed to have scored 380. In fact, his ethnic group was requesting special recognition for him. However, JAMB surprised them with facts that he never obtained the 2023 examination application documents nor did he sit for the exam.
Dr. Fabian urges the general public to confirm with the board to cross check claims before bestowing undeserving honours. Many candidates like Mmesoma are still out there deceiving those who bestow honours without confirming from the JAMB.
ALSO READ