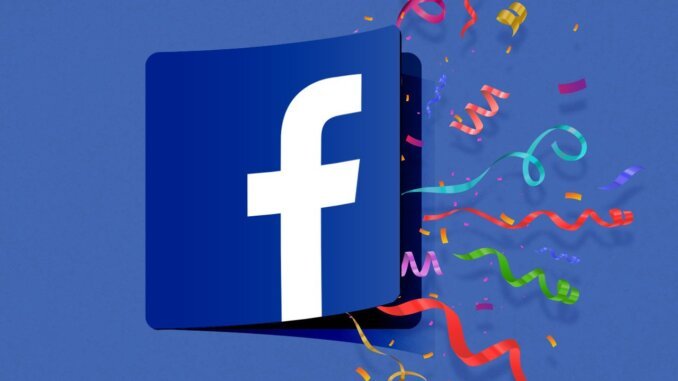 Facebook Advertising Tip: Meta removed 'Detailed Targeting Options' as of January 19, 2022. But it will continue to improve advertising to help small businesses grow their audiences by improving Ad controls.
The news comes as Meta prepares to delete 'Detailed Targeting Options' related to sensitive or unpleasant issues.
Facebook advertising tip about avoiding certain sensitive topics
Meta has declared that several causes, organizations, and prominent individuals will no longer feature. Those who are sensitive about race or ethnicity, political affiliation, religion, or sexual orientation, for example.
"It is important to note that the interest targeting options we are removing are not based on people's physical characteristics or personal attributes. But instead on things like people's interactions with content on our platform,". A statement on Meta's website said.
"However, we've heard concerns from experts that targeting options like these could be used in ways that lead to negative experiences for people in underrepresented groups."
"We routinely review, update and remove targeting options to simplify our ads system, provide more value for advertisers and people, and reduce the potential for abuse."
READ MORE: Two-factor Authentication (2FA)
Different methods of advertising
In the same statement, Meta reaffirmed their desire to assist businesses in reaching their target audiences. Done through various measures and activities that Meta has in place to assist businesses in reaching this larger audience.
A small business attempting to interact with its consumers can use Engagement Custom Audiences to contact people. As can an advocacy group looking to "generate donations."
Another method is to leverage website custom audiences to assist businesses to reach out to people who have already used their website or products. Linking them back to expand their audience.
"We're still committed to assisting small businesses, non-profits, and advocacy organizations in reaching their target audiences," Meta added.
The statement ended with an explanation of their position on users having more Ad control.
"Individuals may still encounter ad content they don't want to view even after we change our targeting options, which is why we're striving to improve the control that allows people to choose to see fewer ads regarding particular sorts of content."
"People can now choose to view fewer ads about politics, parenting, alcohol, and pets. We'll give customers more control over ad content early next year, covering gambling and weight loss, among other things.
"We will continue to examine and evolve our ad system, just as we did for the previous several years." Simultaneously, we will ensure that our partners have the tools they require to reach their customers and improve their performance on our platform."