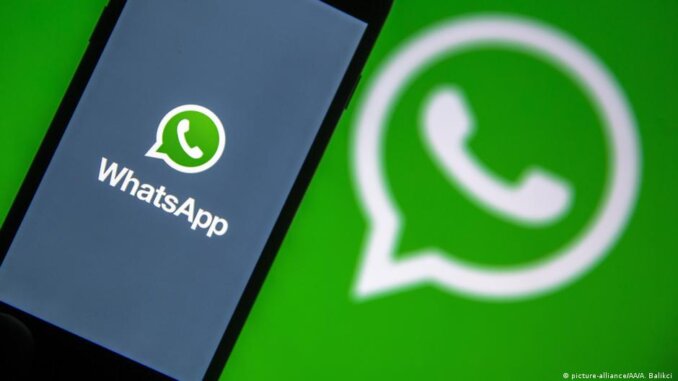 When sending a WhatsApp message, you'll frequently wish to repeat it and send the same WhatsApp message to multiple contacts. There are several quick and effective ways to accomplish this, and we'll go through three of them right now.
The first method: forward messages on WhatsApp
One technique to transmit a message to a large group of individuals is to design and send the message to one person first. Then, in that chat, select the 'Forward' option by pressing and holding the bubble with your message. You can forward the message to up to five more contacts from there.
The recipients of the forwarded version will be able to detect that the message has been forwarded. When you don't want people to know, this strategy should be avoided.
When trying to forward many chunks of text at once, this procedure can be rather messy and confusing.
READ MORE: How To Hide Instagram Photos Without Deleting Them
Method two: Send the same message to several WhatsApp contacts using a broadcast list
A broadcast list is a smart approach to sending a message to a large group of individuals at once. You can send a message to everyone on this list because it is a preserved list of receivers. Unlike WhatsApp group chats, no one on the list will be able to see if the others on the list have received the same message.
When using WhatsApp, go to 'More Options' and then 'New Broadcast' to make a broadcast list. You then pick the recipients you want to include.
This is especially beneficial if you tend to message the same set of people at the same time about the same things. It is also feasible to amend a broadcast list if the message is intended for a comparable but somewhat different group at a later time.