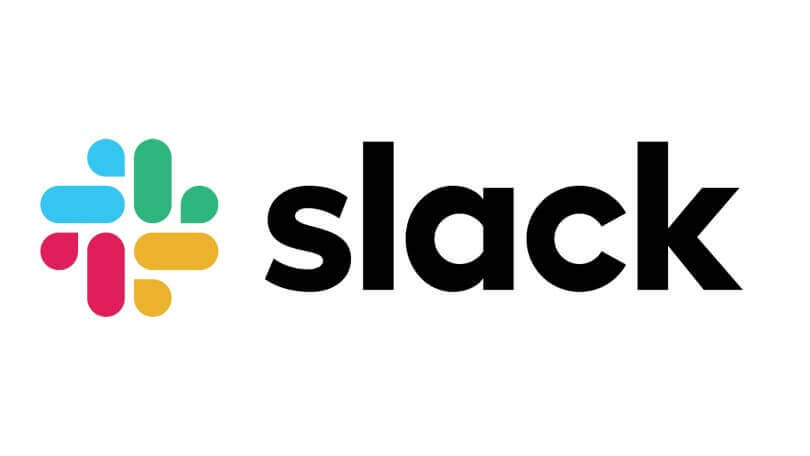 In unsurprising news, Slack backs hybrid working. According to a recent Slack research, many office leaders are reverting to "old practices" to make up for the strain of the "new normal."
For its quarterly Future Forum Pulse report, the collaboration tool provider questioned more than 10,000 office workers in the US, Australia, UK, France, Germany, and Japan.
It was shown that workers are growing less content with their jobs, with 40% of them expressing burnout. Middle managers, women, and individuals in the 18 to 29 age group were found to be the most vulnerable. According to the report, 57% of professionals in their sector are likely to hunt for a new position in the upcoming 12 months.
Slack backs hybrid working: widespread corporate culture
As always, giving for employee choice in how they choose to work is the answer to job unhappiness.
With flexible work practices are now the primary factor. Hybrid and remote workers reported being 52% more likely to believe that their company's culture has improved over the past two years. As a result, 11% reported having a better work-life balance, experiencing 25% less stress, and producing 6% more.
Executives, on average, are three times less likely to wish to work completely remotely. And 60% of executives continue to make policy choices without consulting employees. This is true even though 20% of managers report a worse work-life balance and 15% report worse job satisfaction. Also 40% of bosses say there is more stress and anxiety at work.
Long-term, the paper contends that spending money on technologies is the greatest approach to promote flexibility.
It's time to reconsider that course, according to Ryan Anderson, a founding partner of Future Forum. "If you're thinking in terms of'returning,' returning to the old way, the way the office used to be, or returning to what worked for you, then it's time to rethink that direction," Anderson said.
"We need to take a new direction."
"And to do so, you must include your colleagues and create new frameworks for teamwork."