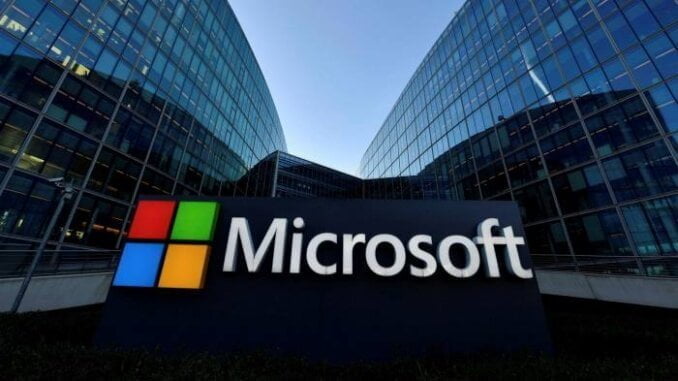 The new Windows 11 update fixes a key issue. Microsoft claims to have resolved a problem finally. One that occasionally led to File Explorer crashes for some Windows 11 users.
The Redmond behemoth enhanced its most recent operating system with a total of 20 improvements. This was revealed in its most recent optional Preview cumulative update, KB5015882.
Two of them deal with File Explorer crashes. One occurs when users hit the play and pause keys on some devices' keyboards. And the other occurs when users open the context menu of the Start menu (Win+X) while their terminal is linked to an external monitor.
Windows 11 update fixes a key issue: installing the update
The cumulative updates that are released as part of Patch Tuesday should not be confused with the Preview update. This optional update does not deal with vulnerabilities or other cybersecurity problems. Instead, it just brings updates and fixes for usability. Additionally, because it is in preview mode, the majority of users won't receive it until next month.
Users should go to Settings > Windows Update and choose "Check for Updates" to tell the operating system to apply this update. If there are any optional updates, users will be prompted to download and install them.
Along with these two updates, Microsoft has also added the ability to update Windows 11 to the most recent version. This can be done at initial boot and the option to receive urgent notifications even when focus assistance is enabled.
Additionally, it repaired a fault that prevented some debugging tools from opening and caused a blank, inaccessible window to appear when users hovered over the taskbar's search button.
The KB5015882 support bulletin is available at this link and includes an extensive description of every single change as well as a complete list of system enhancements and problem fixes.